Frank M. Fiore, Esquire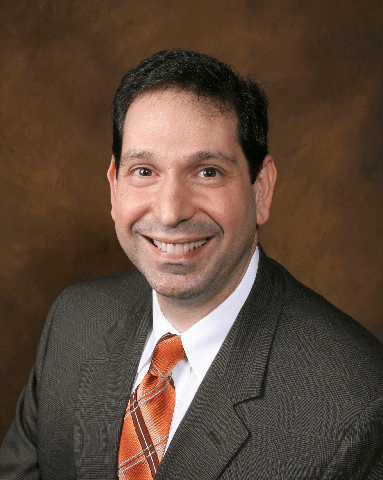 Frank M. Fiore earned his J.D. Degree from Widener University-Delaware School Of Law, and began his career as a lawyer with The Delaware County Public Defender's Office, where he represented clients in both adult and juvenile court.
In 2003 he launched his solo law practice in Woodlyn, Ridley Township focusing on estates, family law, and criminal defense. He continues to practice in these areas, but is always available to assist clients with other types of cases.
Mr. Fiore has successfully defended clients charged with Felony, Misdemeanor, Parole Violations, Driving Under the Influence/DUI, Protection From Abuse, Traffic and other offenses. He also practices regularly in the Orphans Court, representing clients in Estate, Probate, Guardianship and Adoption matters.
Mr. Fiore is a member of the Pennsylvania Bar Association, and has lectured for The National Business Institute on Probate and Estate Administration. He is licensed to practice law in the Commonwealth of Pennsylvania.
Client Reviews
(From Google)